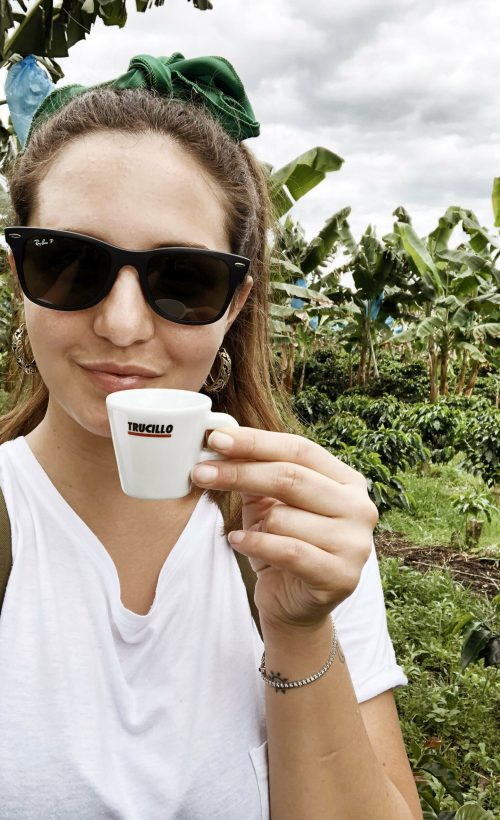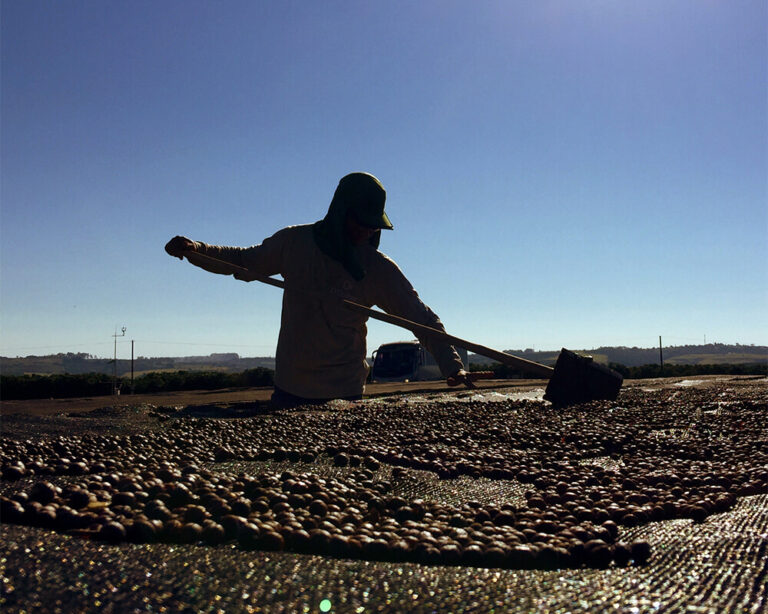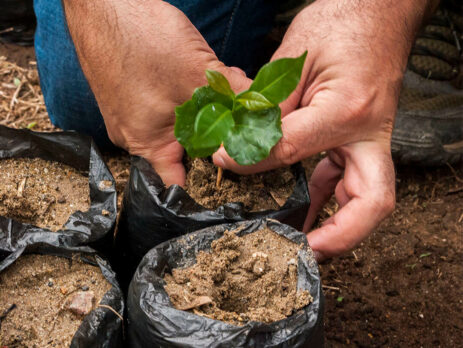 TRAVEL TO COUNTRIES OF ORIGIN AND QUALITY CONTROL
The passion for good coffee has led the company to be close to the countries of production, in which Antonia Trucillo, as Q-grader, periodically makes research trips so as to offer the consumers an unparalleled taste, made of aromas and cultures from different lands. Deepening the knowledge of coffee in origin is essential to be aware and perfect connoisseur of our own product.
The controls rigour throughout the whole chain as well as the respect of quality standards are fundamental steps that allow us to monitor the productive cycle with steady study and research. The modern factory includes an internal analysis laboratory, equipped with the most advanced instruments in the sector: In Trucillo Coffee Lab, the coffees that make up the blends are constantly subjected to qualitative analysis by individual origin and evaluated on the basis of organoleptic characteristics by a panel of qualified tasters. This is to ensure the best result in the cup. The samples are tasted with the "cupping" method and stored in a sort of coffee "library", to guarantee the quality of the product introduced into the market.