Trucillo Coffee Lab
Our Quality Laboratory is equipped with a Sensory Analysis System and the coffees are evaluated on the basis of the organoleptic characteristics by a panel of qualified tasters to guarantee the best result in the cup.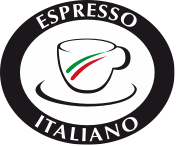 INEI, PRODUCT CERTIFICATION
Conformity of some blends to the Technical Specification n.008 for the espresso coffee under the label "ESPRESSO ITALIANO", as shown in the attachment n.12 to the CSQA Certificate of Product Compliance n.214, released on 24 September 1999 at the Italian Espresso National Institute (INEI).

In 2000 Trucillo certifies the company system quality conforming to the  legislation (UNI EN ISO 9001:2015), which identifies the basic features of a "management system" geared to the satisfaction of the clients' needs.L

BRC (BRITISH RETAIL CONSORTIUM)
Global standard targeted towards the safety of agri-food products. The certification purpose is to make suppliers and retailers able to ensure food quality and safety throughout the entire production and supply chain of the products offered to consumers.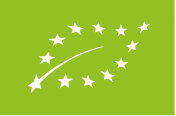 The organic certification requires compliance with exacting production standards implemented to preserve the ecosystem natural conditions. Ruling out the use of chemicals and additives, the earth biodiversity increases and the possibility of soil impoverishment falls.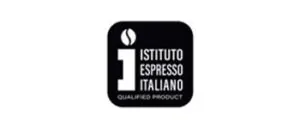 ISTITUTO ESPRESSO ITALIANO
Certificazione di prodotto a marchio Espresso Italiano che garantisce le caratteristiche organolettiche e sensoriali di un espresso perfetto.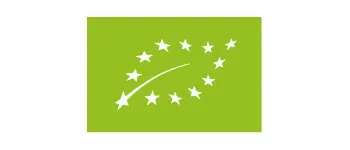 ORGANIC
Certificazione di prodotto che prevede il rispetto di standard produttivi volti a preservare le condizioni naturali dell'ecosistema.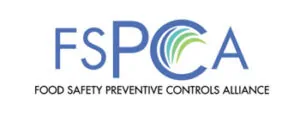 PCQI
Preventive Control Qualified Individual Certificazione di una figura aziendale in grado di poter sviluppare e applicare un FoodSafetyPlan in relazione a quanto dettato dalle direttive della FDA.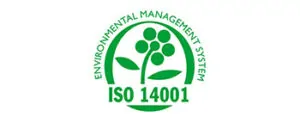 ISO 14001:2015
Sistema di gestione ambientale. Comporta il controllo e mantenimento della conformità legislativa e monitoraggio delle prestazioni ambientali.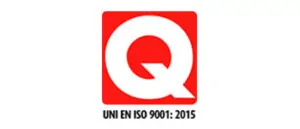 UNI EN ISO 9001:2015
Sistema di gestione della qualità. Comporta il rispetto di procedure in ogni fase del processo produttivo: approvvigionamento materia prima, lavorazione e torrefazione del caffè, confezionamento e commercializzazione.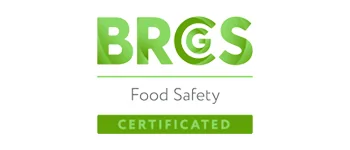 BRC
British Retail Consortium Standard globale per la gestione della sicurezza alimentare dell'intera filiera produttiva e distributiva.