True Italiano

COFFEE SPEAKS ALL THE LANGUAGES OF THE WORLD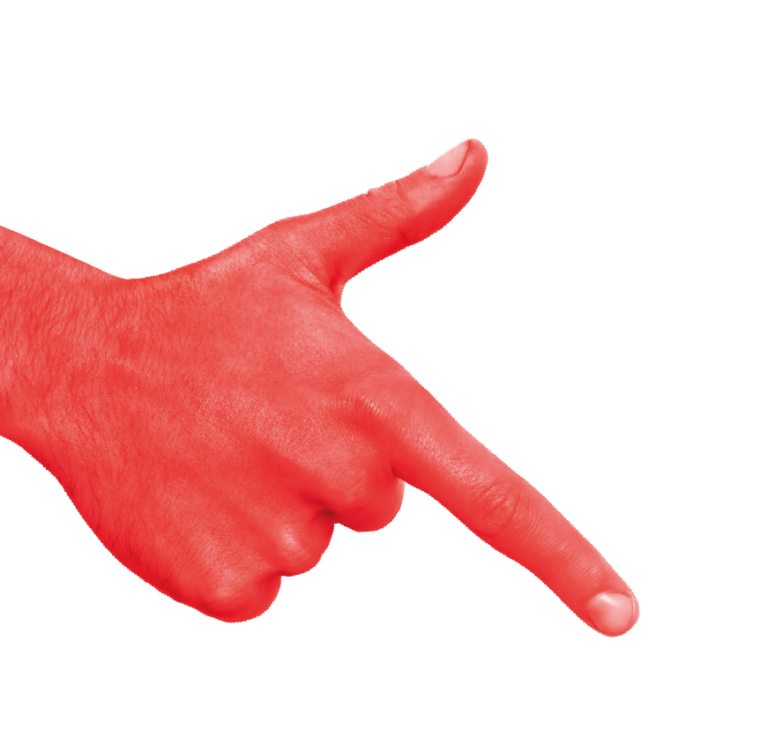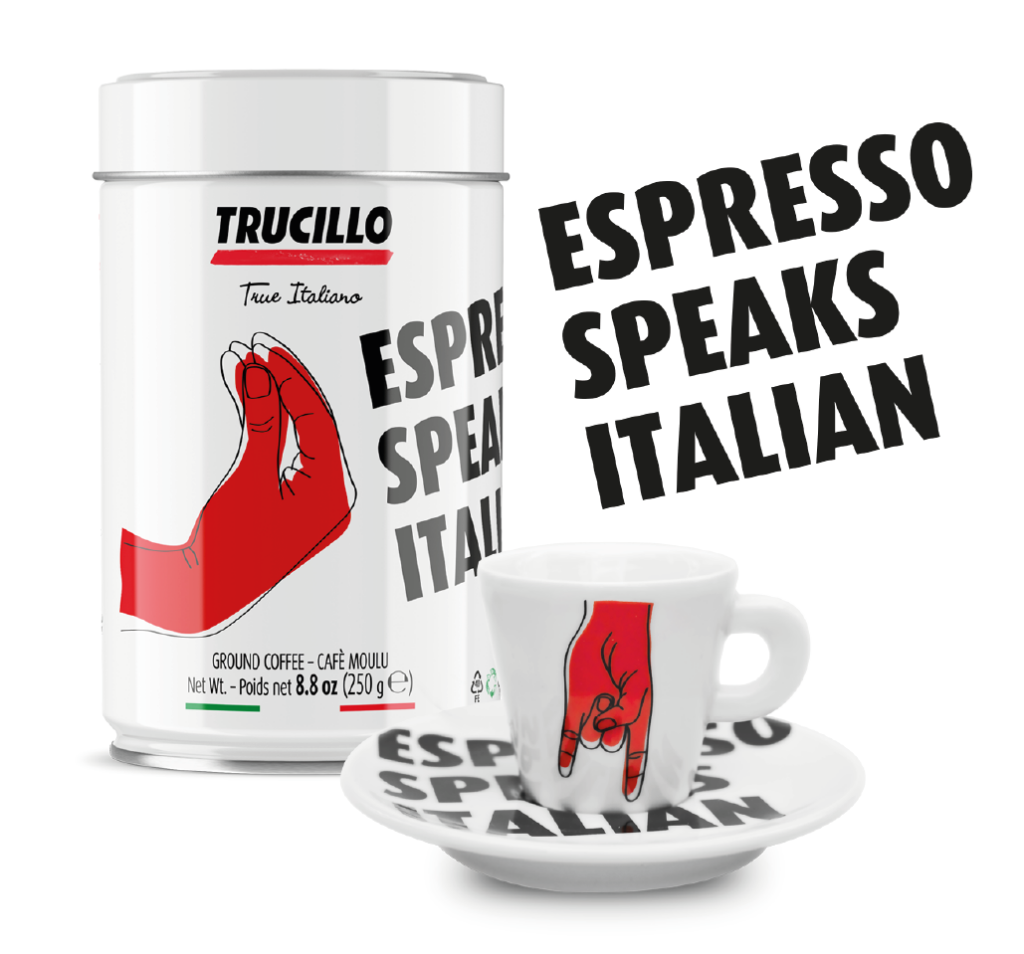 Trucillo coffee can is the coffee of memories, the coffee people offer you at home to say: "how nice to see you."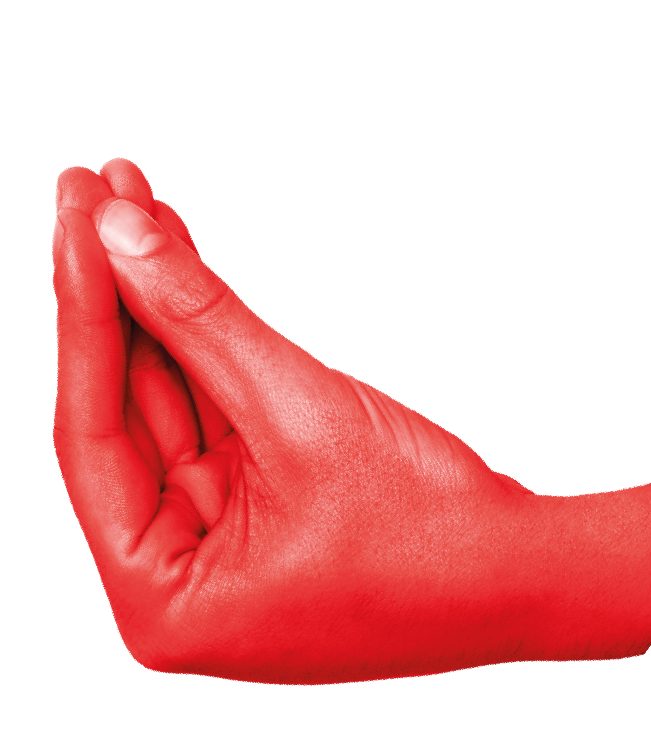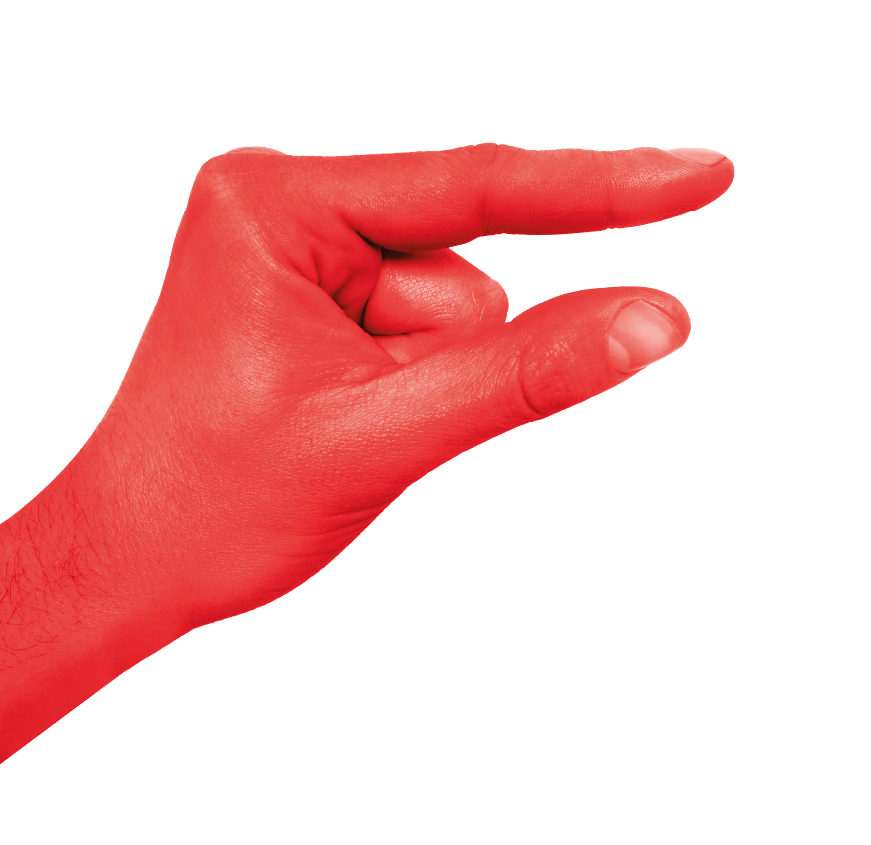 The can's packaging encapsulates typically Italian gestures that don't need translation: the language of coffee is universal. Every gesture has a meaning, overcoming linguistic barriers, because coffee unites.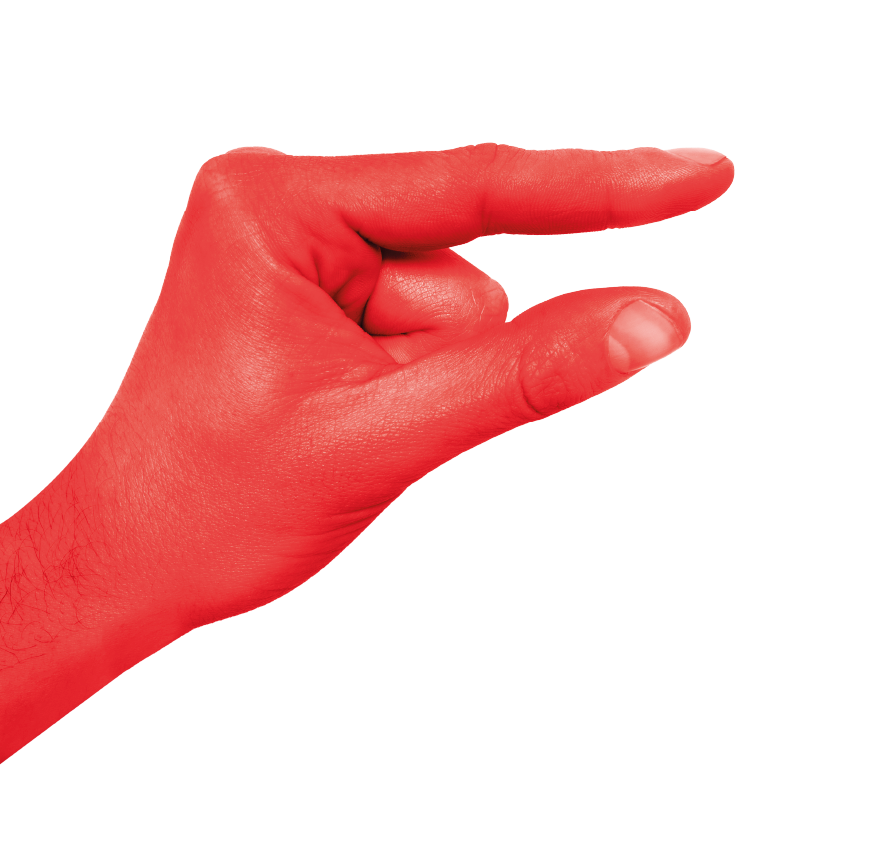 Our ground coffee stays fresh thanks to the one-way valve which stops oxygen from coming into the can and allows gases that are released by the coffee after roasting to escape. This allows the coffee to continue its optimal life cycle, preserving its aroma and arriving in your home as if it were freshly ground.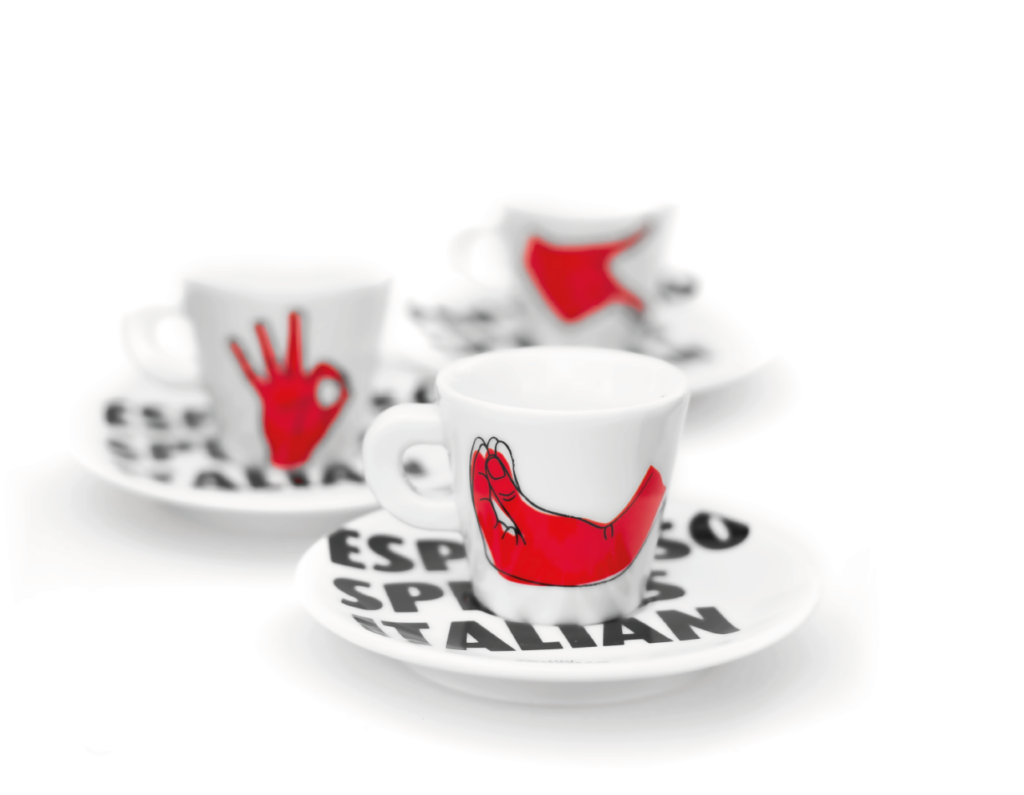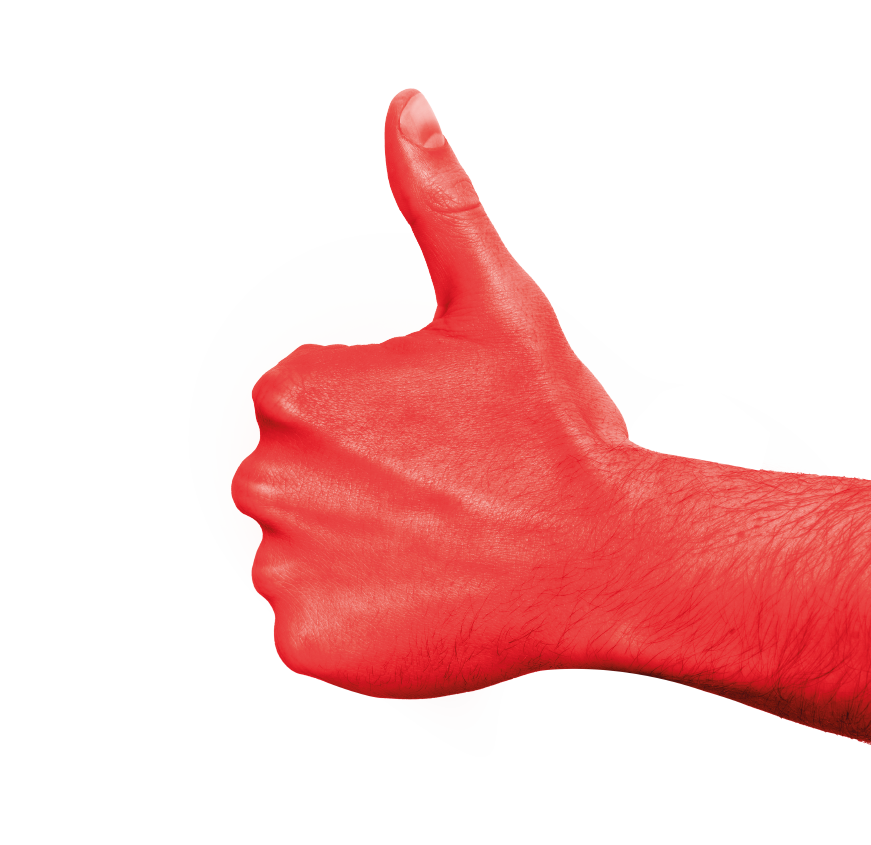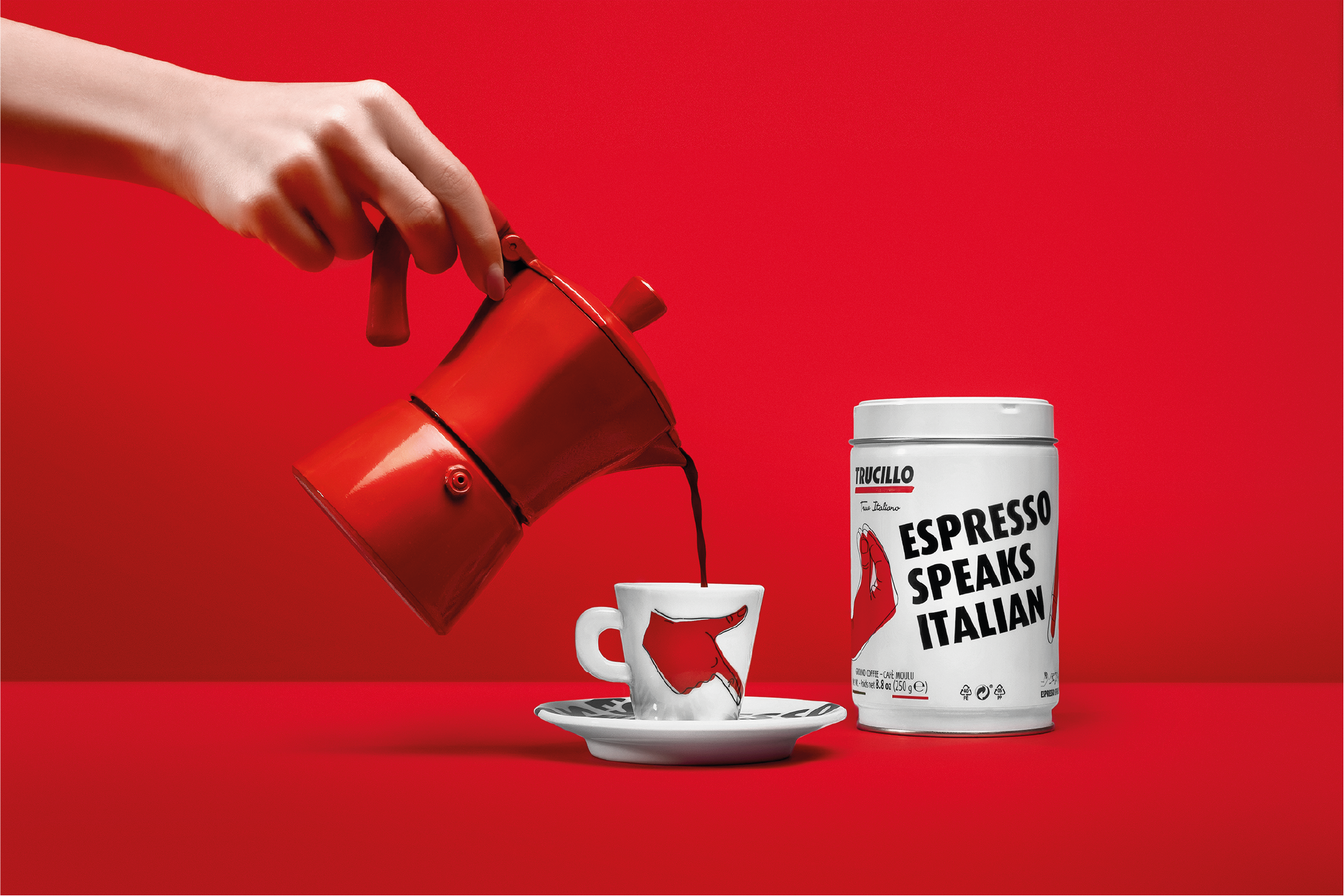 DO YOU WANT YOUR COFFEE TO SPEAK WITH YOU?
THE CAN IS A NEW ADDITION TO THE
ESPRESSO SPEAKS ITALIAN
, A TRIBUTE TO ITALIAN AUTHENTICITY.
fill out the form to be contacted