Custom courses
admin-trucillo
DO YOU WANT TO OFFER A CUSTOM-BUILT
COURSE TO YOUR STAFF?
The complete customization of the training action analyzes your needs and designs a custom-built route according to your goals: personalised, exclusive, innovative, effective.
TO WHOM IT IS ADDRESSED
To all the hospitality industry (bar, restaurant, hotel) professionals willing to enhance and hone the training activity according to the requirements of the served market and to develop new business perspectives.
CONTENTS
Training objectives, contents, course format and methods are studied and agreed ad hoc, linked to the context of operation.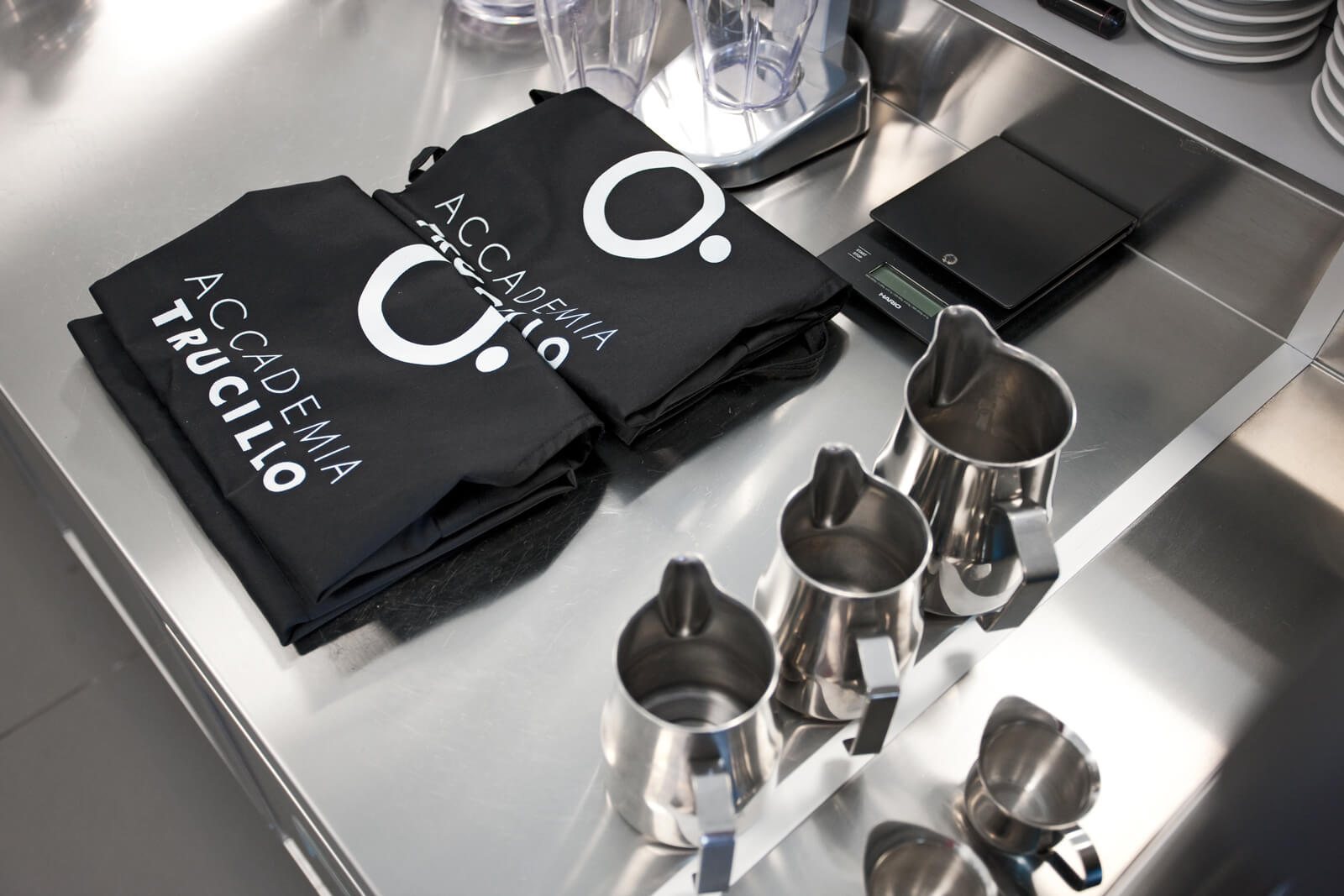 COURSES LOCATION
Either at you bar or at Accademia Trucillo, Via Cappello Vecchio n° 4 – Zona Industriale – Salerno. For the participants that need an accommodation in Salerno, there is an assistance service for hotel booking, including the transfer to the course location.