Our dealers
We are present in Italy and abroad with a dynamic and well-structured commercial organization, based on relationships of trust with our partners. Today we are present in more than 40 countries in Europe, America and Asia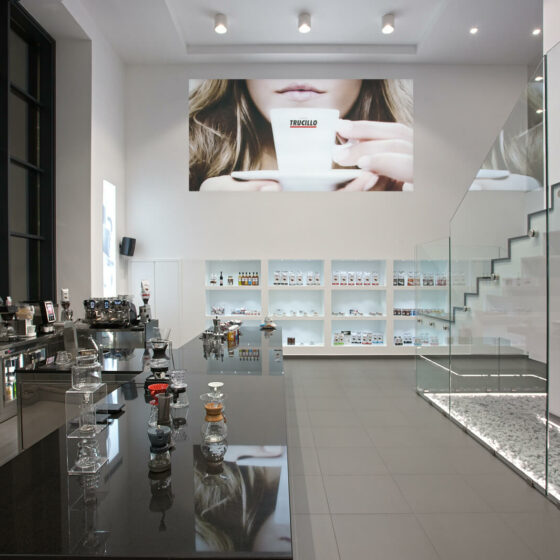 We work with transparency and knowledge sharing, we focus on quality and communication, we build relationships of trust and we contribute to return value to the territory and society in which we live.dipiscing elit. Ut elit tellus, luctus nec ullamcorper mattis, pulvinar dapibus leo.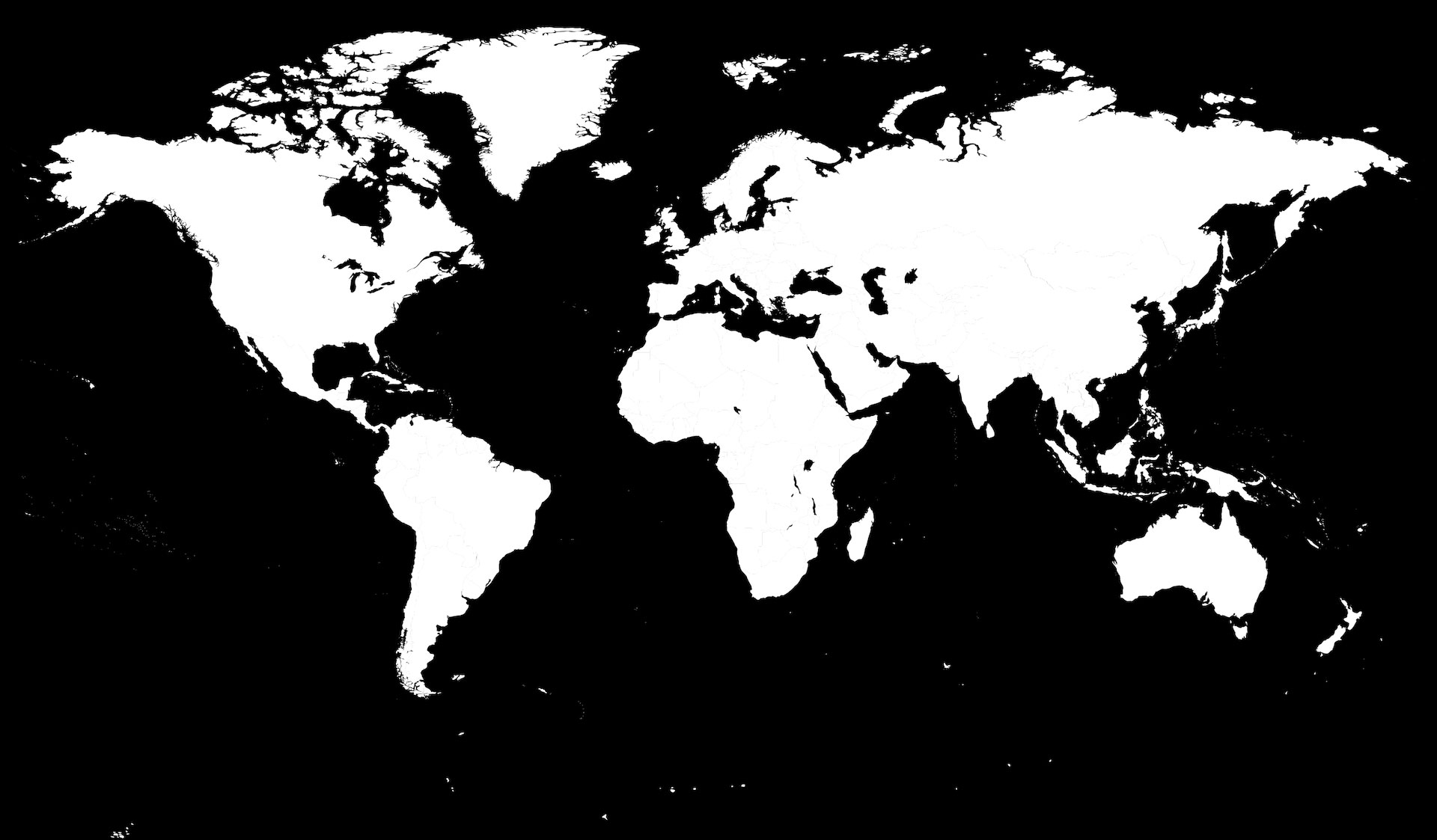 Distributore Arabia Saudita
DO YOU WANT TO BECOME OUR DEALERS?
Fill out the form and you will be contacted by the Trucillo team dedicated to professionals