IL MIO CAFFÈ MOKA
admin-trucillo
Blend of selected Arabica mixed with determined and full-bodied Robusta. Its aroma is penetrating and defined, exalted by the fullness and roundness of its body. A vigorous coffee, with a determined taste and an overwhelming cream.
Strong, pleasant, traditional.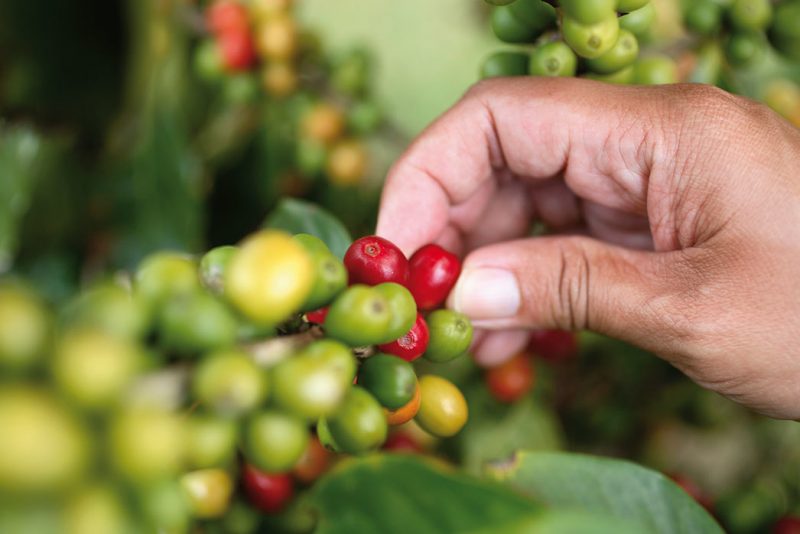 South America, Africa, Asia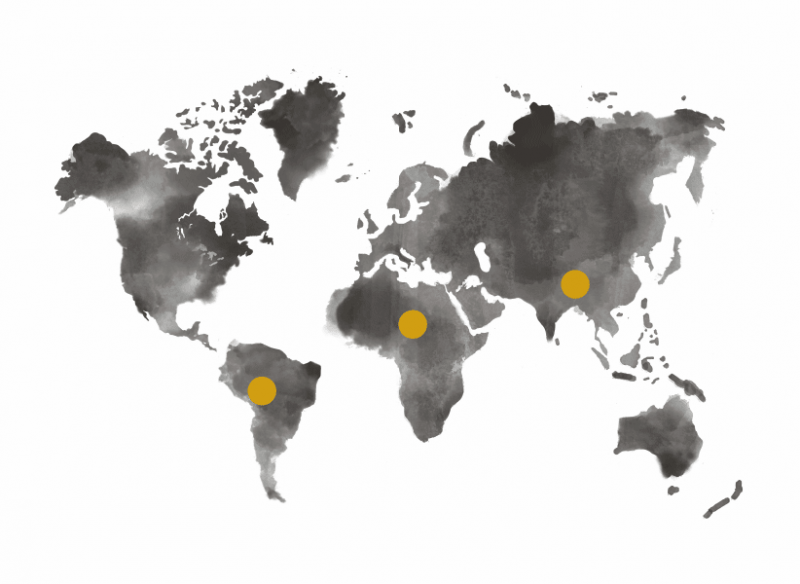 How to make the perfect moka!
We have always aimed at spreading the best practices for the preparation of coffee and all related recipes.
fill out the form to be contacted