IL MIO CAFFÈ DECA
admin-trucillo
Blend of the best Arabica and Robusta coffee, roasted and decaffeinated naturally. This coffee reveals great sweetness and roundness, with the presence of caffeine not exceeding 0,10%. A fragrant and delicate pleasure.
The delicious taste of a caffeine-free coffee.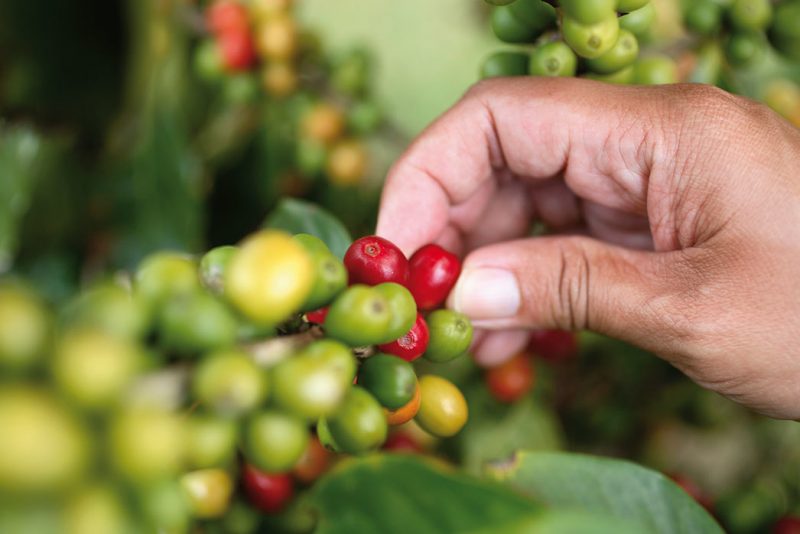 How to make the perfect moka!
We have always aimed at spreading the best practices for the preparation of coffee and all related recipes.
fill out the form to be contacted