IL MIO CAFFÈ BIO
admin-trucillo
Blend of precious Arabica and Robusta coffee from organic agriculture, intended to preserve the natural conditions of the ecosystem.
This coffee has the most intense aromatic fineness. Its taste is balanced, fresh and natural, with delicate notes of flowers and ripe fruit. An experience of absolute pleasure.
Love for a good cup of coffee. Respect for the environment. Respect for life.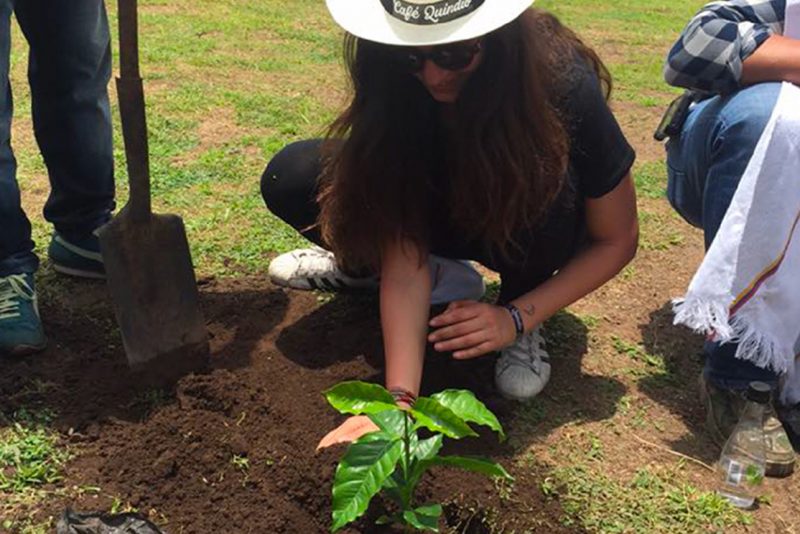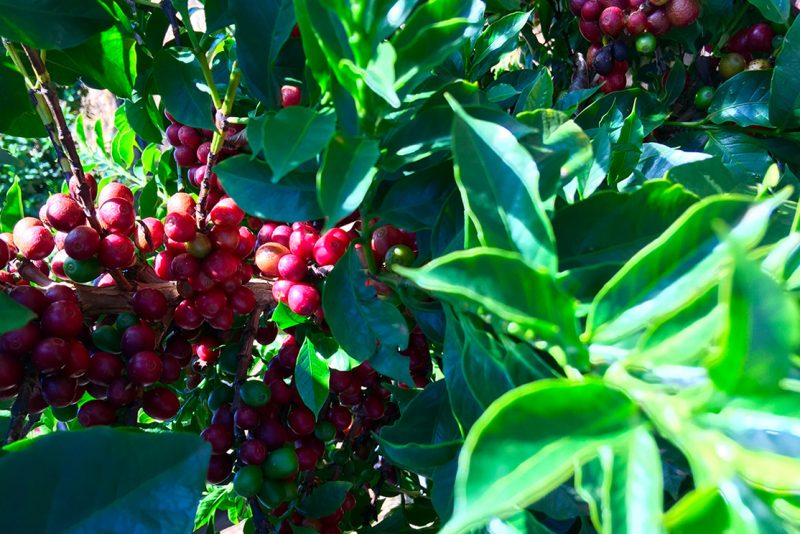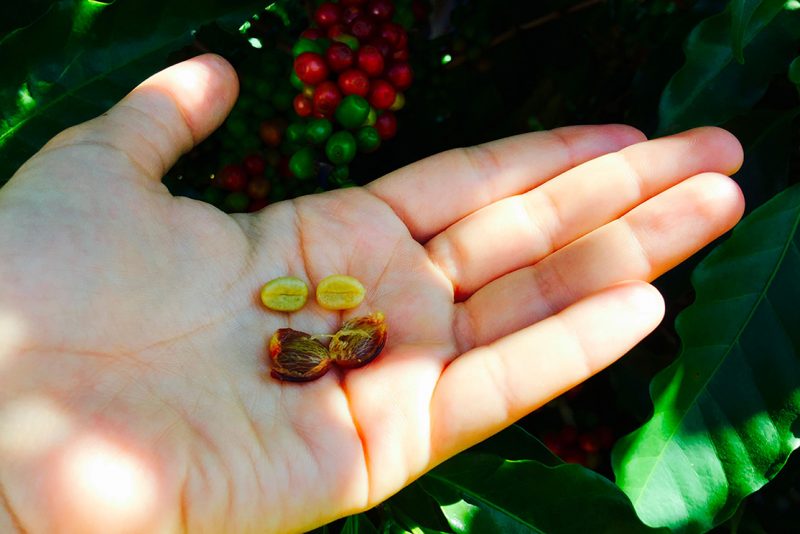 fill out the form to be contacted