IL MIO CAFFÈ 100% ARABICA
admin-trucillo
Blend of precious and selected pure Arabica coffee, natural and washed. It has notes of chocolate, vanilla and roasted almond, with sensors of fruits and flowers. Its taste is sweet, fragrant and balanced, its aroma intense and harmonious.
The pleasure of an exclusive and excellent cup of coffee.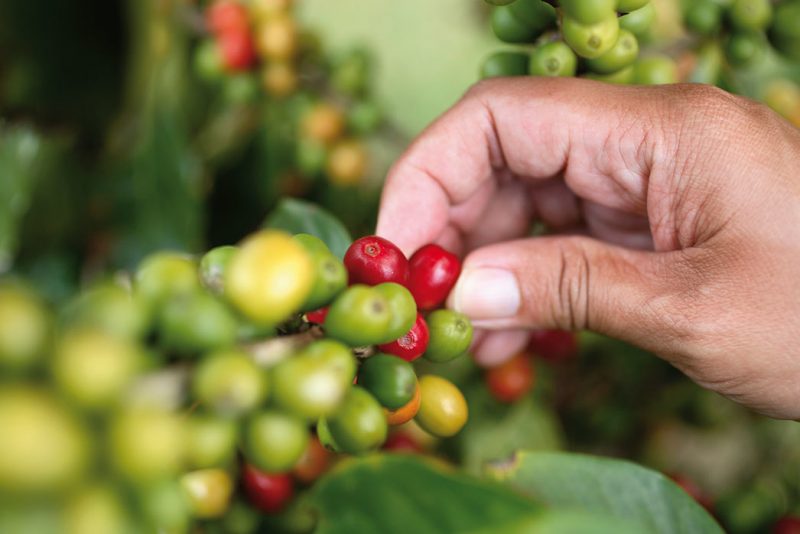 Central and South America, Africa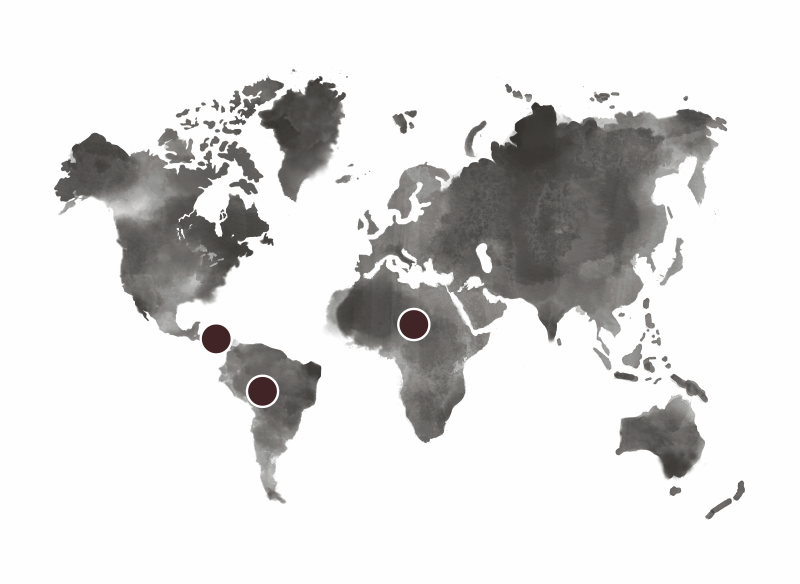 How to make the perfect moka!
We have always aimed at spreading the best practices for the preparation of coffee.
fill out the form to be contacted