ESPRESSO SPEAKS ITALIAN
admin-trucillo
Blend of precious and refined qualities of Arabica and Robusta. The perfumed Arabica coffee combined with the full-bodied taste of chocolaty Robusta gives a fine aroma and a soft, velvety pleasure. Its taste is rich, lively and balanced.
As good as at the Bar.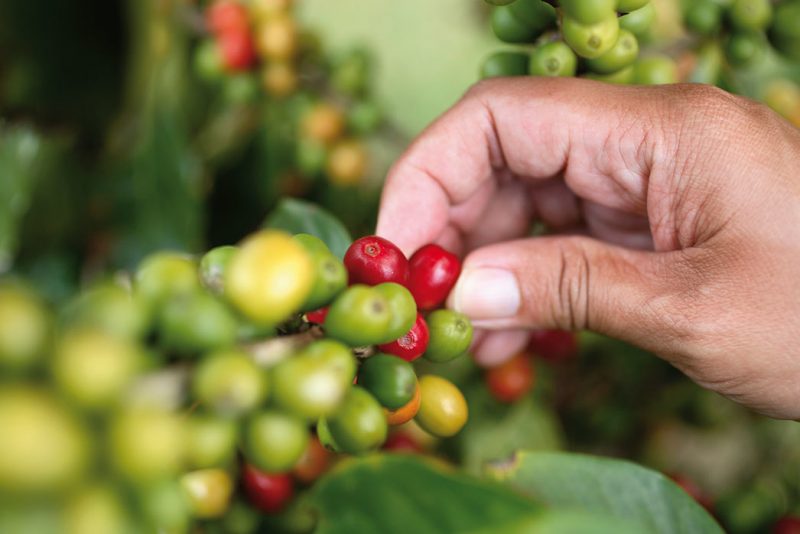 Central and South America, Asia
Come preparare la Moka perfetta
Ecco le regole fondamentali per la preparazione della Moka Perfetta.
fill out the form to be contacted