DISCOVER THE NEW RETAIL LINE
admin-trucillo
DISCOVER THE NEW RETAIL LINE
Choose the right blend for you and buy it on the Online Shop

In Italy the coffee culture is more deeply rooted than in any other country, so much so that not only exports the product and its ritual, but also the vocabulary with which you describe. Espresso, cappuccino, macchiato are just some of the Italian terms that have become everyday language in the world over the bar. 
 Another language that characterizes Italians is definitely the one hand, and our own gesture is represented in the new line Retail Trucillo. 
Passion, generosity and authenticity blend into each other in the language of the hands: in-depth insight even from a great figure of the Italian Novecento, Bruno Munari.
The Italian gestures becomes the star of the coffee packages, able to warm imagination at home and telling an Italian history abroad.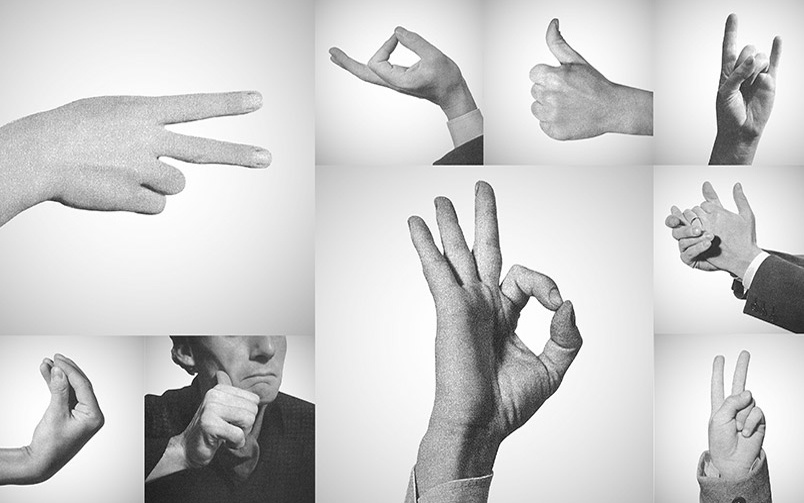 The tagline 'True Italiano' comes from the root of the Trucillo family surname, mixing English and Italian, announces the Italian brand essence.